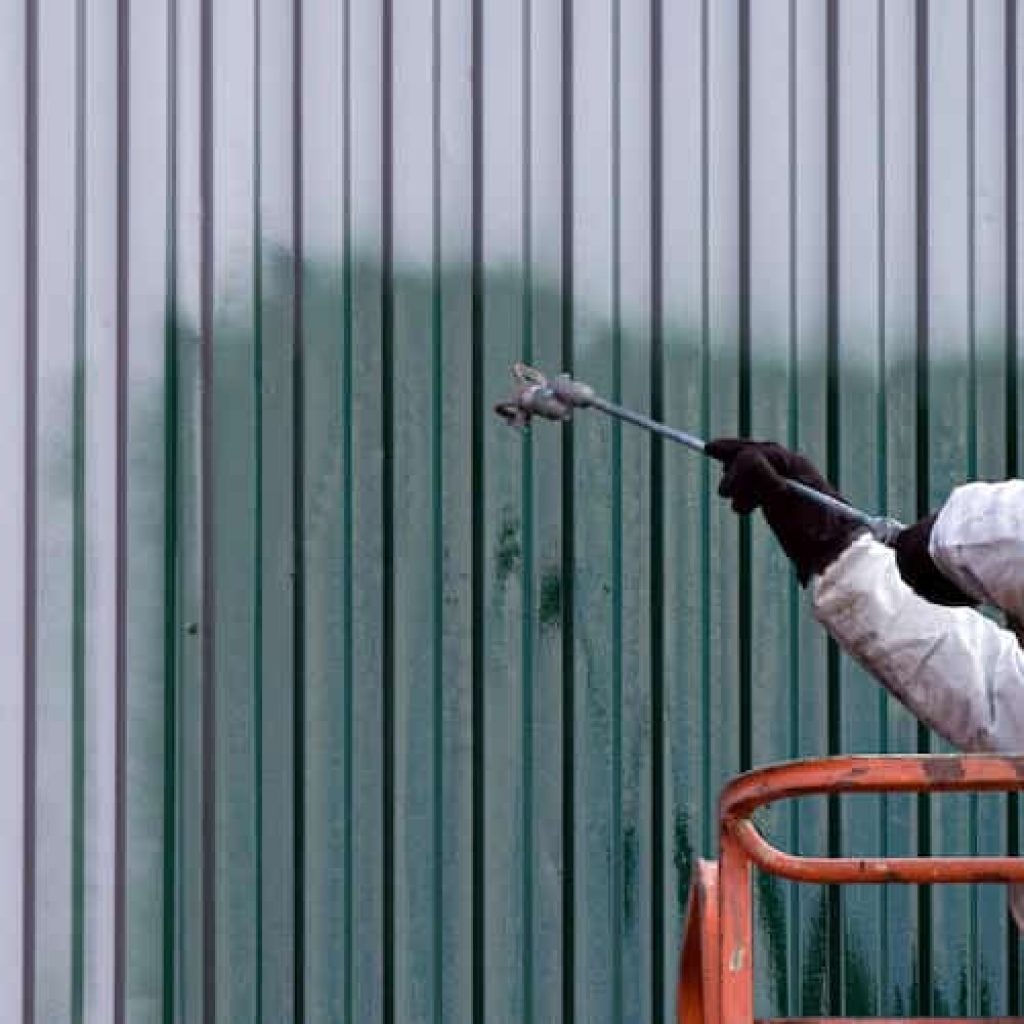 Commercial Painting is an Investment
For new construction, or a restoration project, painting the exterior of your building is a crucial part of proper maintenance. It is an investment in making your building last, and your company stand out.
Even complex commercial buildings, like many modern builds, have mixtures of different materials that make-up the visible exterior. These dynamic exteriors require maintenance, upkeep, and the occasional coat of fresh paint. Talk to us about our time-tested exterior painting and preventative maintenance services!
Not sure if it's time? We will advise you.