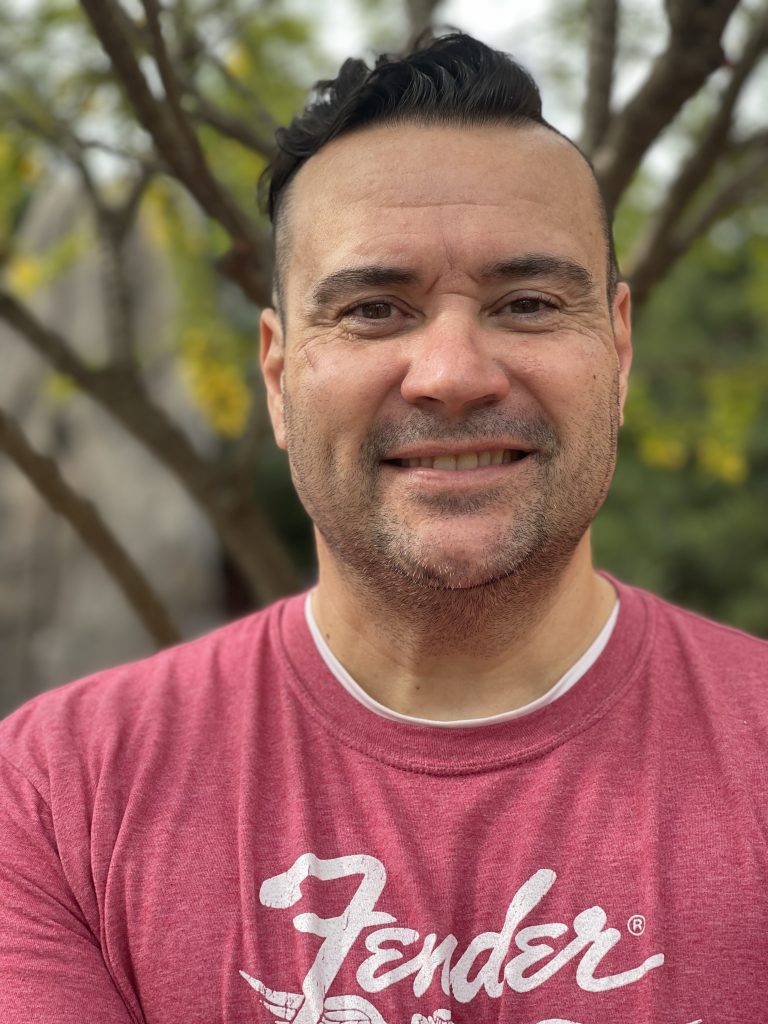 The Man, The Myth, The Barn Painter.
Ray is a family man that lives on a horse-farm with his lovely wife Kate, and 4 children. Ray has followed in the footsteps of his grandfather and father in the professional barn painting and exterior painting business.
He started painting barns and farm equipment in 1989 at age 16, working for his dad in the summer months while finishing high school. 
He continued to work for the family business while he attended Wilfred Laurier University in Waterloo, Ontario.
Several years later he eventually took the reins at "Ray Stewart Barn Painting" and continues to take pride in operating a multigenerational family business.